The recent announcement of the partnership between JD.com and Juwai has just simplified the way for the Chinese to purchase a home outside of China.
JD.com is a Chinese E-commerce organization, comparable to Amazon, with its headquarters located in Beijing, China. With 266.3 million active users, it is noted as one of largest business to consumer online retailers in China.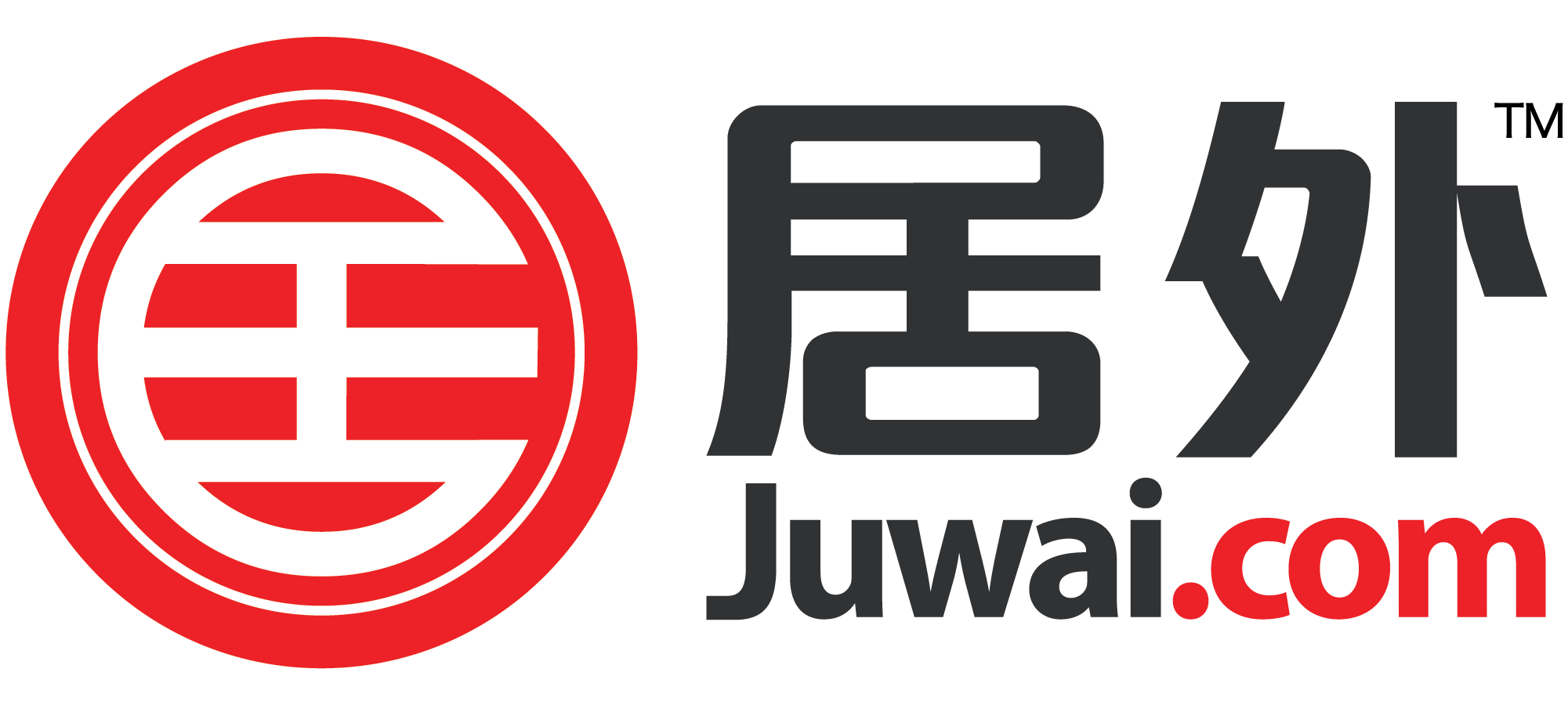 Juwai is a Chinese online portal for buyers to purchase properties that are overseas. Retrieving information from...