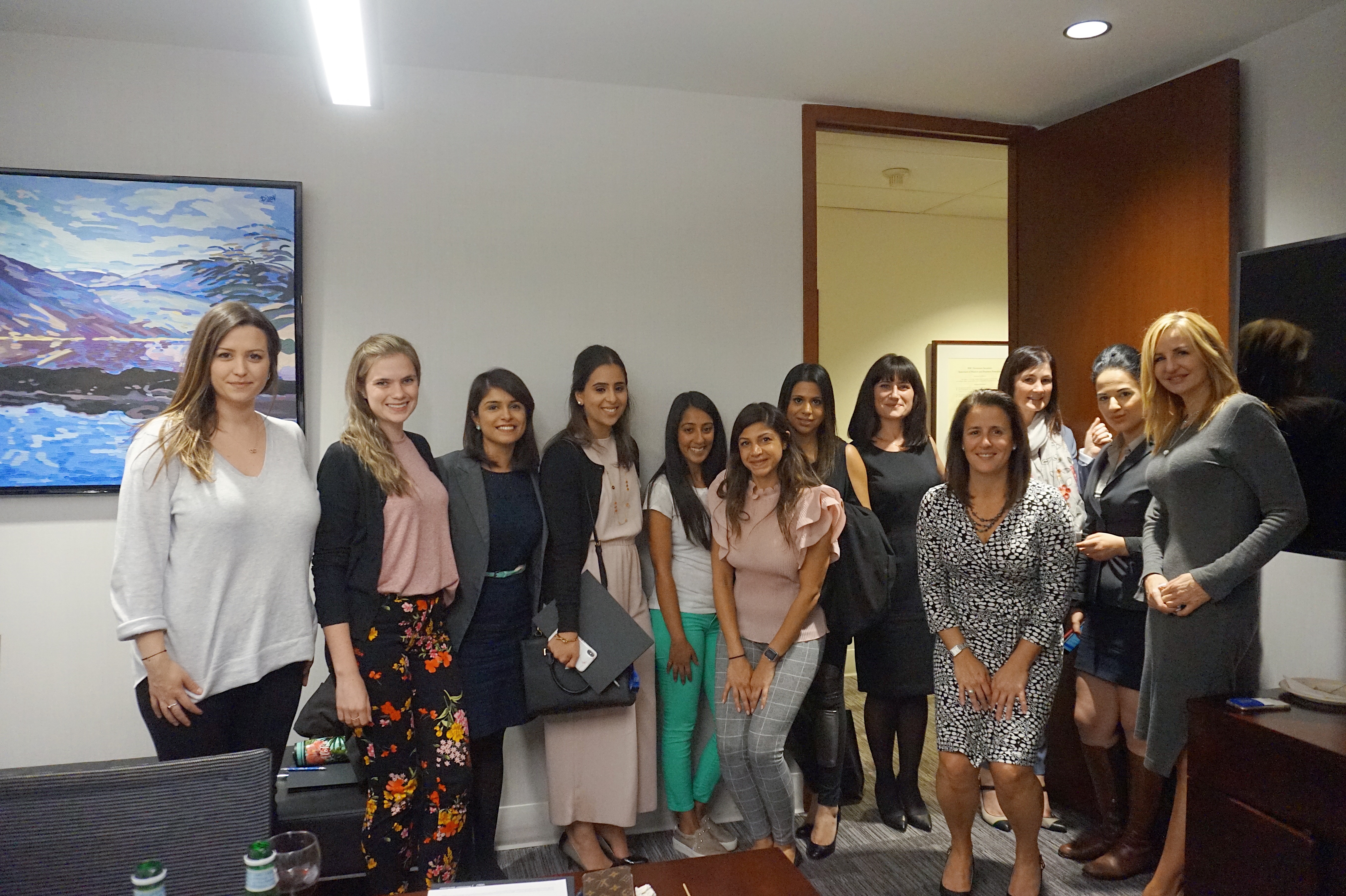 We've recently had the pleasure of co-hosting an event with Corinne Schlinder of the Royal Bank of Canada (RBC). We had Julie Taylor, also from RBC, as the guest speaker. It began with a 30-minute session of networking with food and beverages. We were so pleased to meet women of various professions and ages. After brief introductions, Julie began to talk about the "Seven Financial Missteps for Women to Avoid". So many thought-provoking and stimulating questions and personal experiences were shared!
Rather than just a presentation style event, we kept the floor open for discussion the entire time. Different people will ask different questions, that's what we love about allowing questions to be asked at any time and we definitely encouraged everyone to do so. Sometimes we learn more based on the unique questions that pop up during the conversation!
When we planned this event, we envisioned a room full of hopeful women of all ages motivated to take control of their finances. We were so thrilled and satisfied with how this event turned out. Connect with us on Facebook or Instagram for more events like this, we hope to see you at our next one!
Food was prepared by Lavish Catering, such a lovely presentation.
Check out this fun read, lots of good information on working women in Canada:
https://www150.statcan.gc.ca/n1/pub/89-503-x/2015001/article/14694-eng.htm