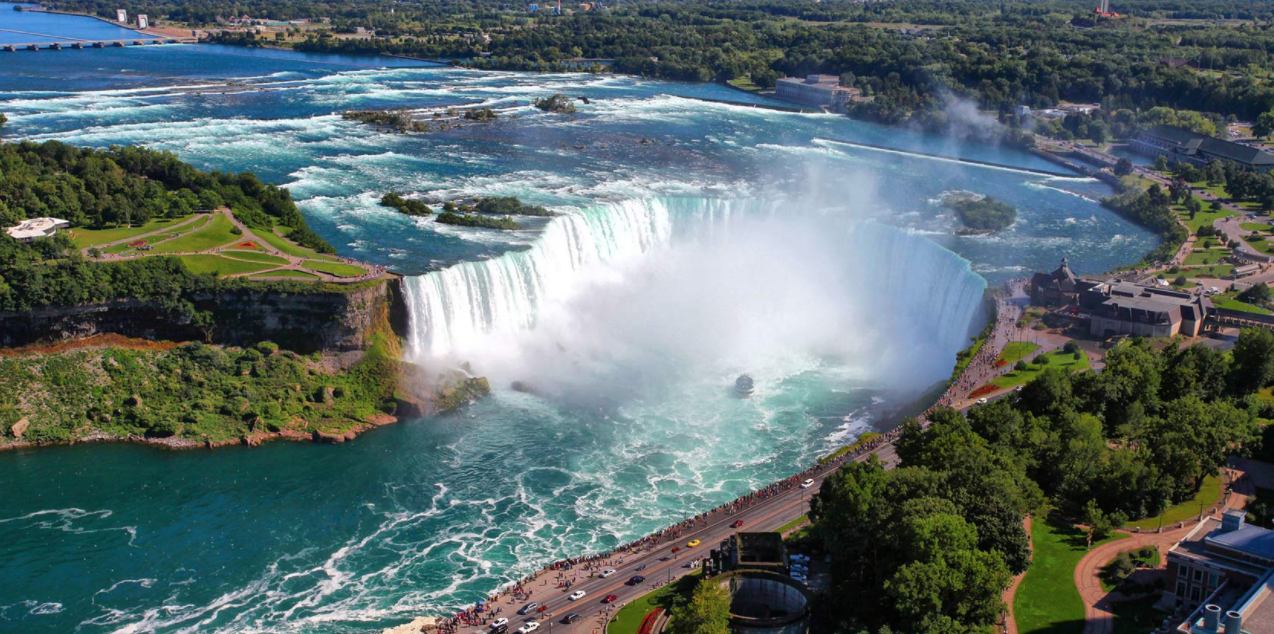 What a time it is to be alive, and despite all the uncertainty that surrounds us, we can all be grateful and show reverence for this beautiful country and its splendid diversity. Here are some fun facts about this home of ours:
Canada is the number one donut consumer in the world, at 1 billion annually!

Canada produces 80% of the world's maple syrup - in 2012, someone stole 3,00 tons on Quebec valued at $18 million dollars

The Trans Canada Highway #1 is the longest highway in the world at 7821 km

One tenth of the world's forests can be found in Canada

Canada has more polar bears than anywhere in the world

Superman was co-created by Canadian Joe Shuster and Jerry Siegel

Basketball was invented by Canadian Dr. James Naismith

Canada is about the size of 81,975 Disney Worlds put together

Santa Claus' official postal address H0H 0H0 directs to our very own Montreal

Canada has the world's longest coastline at 125,576 miles extending over three different oceans

The border between Canada and the United States is the longest border between two nations

Important Canadian inventions include kerosene, the electron microscope, the electronic organ, insulin, the IMAX film system, the snowmobile, and the electric cooking range
Happy Canada Day! Stay safe and have fun with your loved ones!
Sources: https://theplanetd.com/facts-about-canada/
https://www.factretriever.com/canada-facts